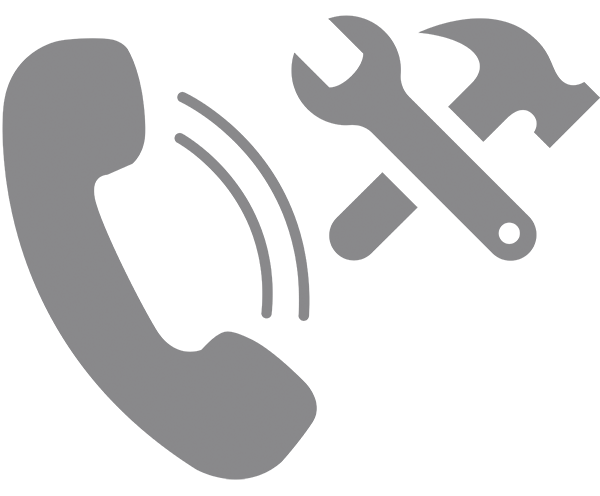 From routine maintenance to intensive repairs and rebuilds, OAK Service can provide the experience and expertise necessary to achieve and maintain optimal equipment operation.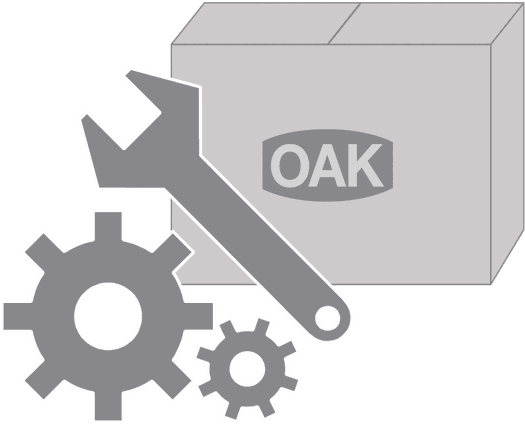 To help customers reduce the impact of downtime due to maintenance and problems, OAK Parts offers a full line of replacement parts for all OAK machines.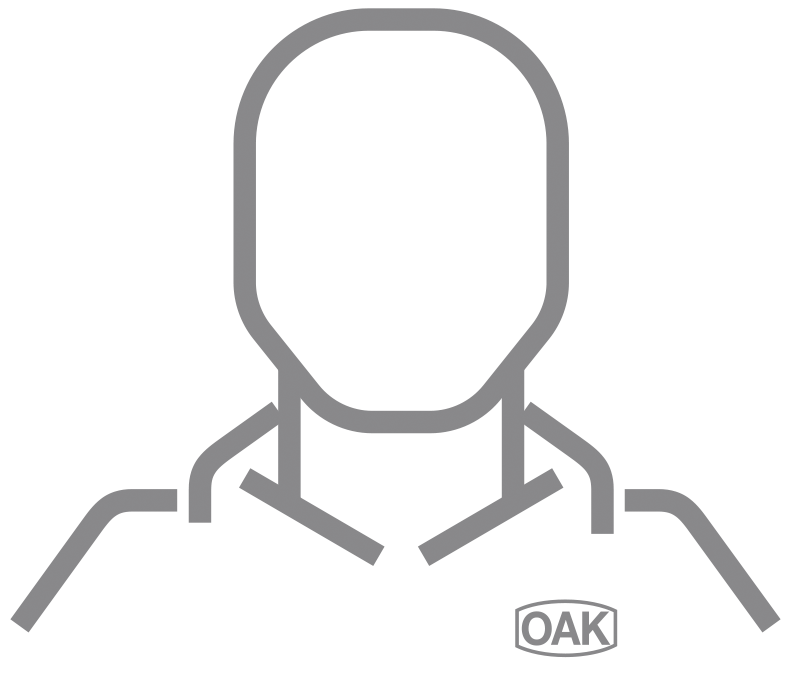 Connect with your OAK Sales Engineer for product information, machine quotes, or to schedule a virtual machine tour.