The OAK Standard
Burr OAK Tool Inc. strives to maintain its position as a leader in the HVAC component manufacturing industry. To continue our tradition of excellence, we recognize the importance of providing high quality, proactive, and innovative solutions to our customers. Our objective is clear: we work hard to provide the world's best machines to our customers so they can have the tools needed to succeed in an ever-changing industry.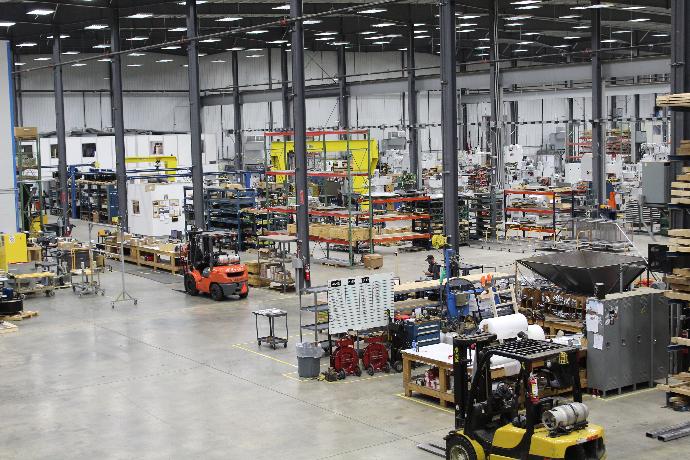 Vision

To be regarded as second to none by our employees, customers, partners, and communities.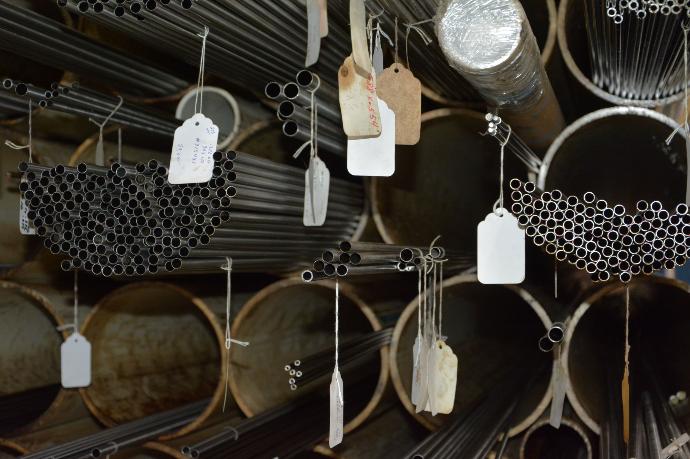 Quality Statement

We provide effective solutions to customers worldwide by delivering quality machines, services, and parts.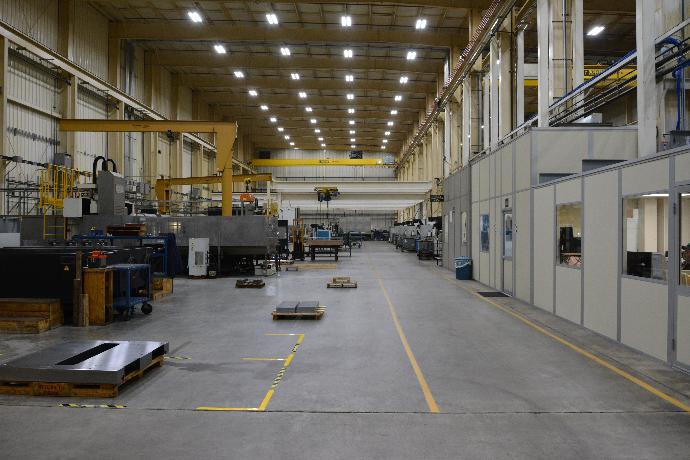 OAK Mission

Eliminate waste to improve flow to shorten lead times.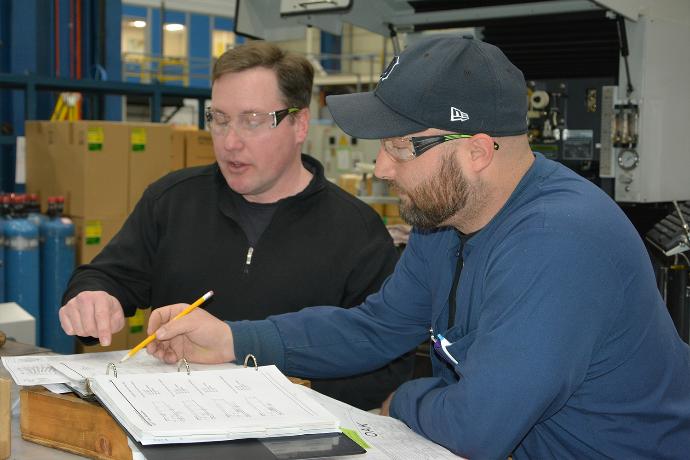 Core Values

Work hard.
Good people doing the right things.
Innovate to meet and anticipate customer needs.

---
Investment in Our Community
DONATION COMMITTEE. Burr OAK Tool's Donation Committee is comprised of employees from multiple departments throughout the company. The committee meets once a month to discuss donation request from the surrounding area; which includes but is not limited to: Sturgis, Burr Oak, Centerville, White Pigeon, Coldwater, and more. The committee assesses the incoming request against a set of guidelines; unfortunately not all request are granted. The committee's main focus is to stretch our budget to make the biggest investment back into our community.
OAK's Core Values and their realization is made possible by our community. It is the people within our community that bring the strong work ethic, high standards, and innovative minds that make our company successful. Burr OAK Tool Inc. recognizes the importance of investing in our community to support and improve the educational, economic and civic opportunities available to everyone.
Below is a list of non-profit organizations we support.

1LT. Jonathan Edds Memorial Classic

American Cancer Society/Relay for Life

Ark Animal Sanctuary

Boy Scouts of America

Branch Area Food Pantry

Bronson Area Youth Program

Bronson Schools

Burr Oak Schools

Centreville Schools

Colon Schools

Constantine Schools

Domestic and Sexual Abuse Services

Doyle Community Center

Exchange Club

Fab Magic Company

Family and Friends Supporting Our Military

Fairview Nursing & Rehabilitation

Five Star Life

FOP Lodge

Glen Oaks Community College

Great Start Collaborative

GYN Cancer Research Fund

Humane Society of Branch County

Jr. Achievement of Southwest Michigan

Junior Trojan Baseball

Keystone Place

LaGrange County 4-H

Lake Area Christian School

Make-A-Wish
Mendon Schools

MIOCA/Chasing the Cure

Mendon Kiwanis Club

National MS Society

Oxford Kids Foundation

Pregnancy Helpline

Salvation Army

Special Olympics of Michigan

St. Joseph County 4-H Youth Council

St. Joseph County United Way

Sturgis Area Community Foundation

Sturgis Chamber of Commerce

Sturgis Christian School

Sturgis Civic Players

Sturgis Council of the Arts

Sturgis Downtown Development Association

Sturgis Fest

Sturgis Girls Little League

Sturgis Gridiron Club

Sturgis Historical Museum

Sturgis Lions Club

Sturgis Little League Softball

Sturgis Public Schools

Sturgis Travel Soccer Club

Sturgis Youth & Family

Sturgis Youth for Christ

Thurston Woods Village

Tri-State Gymnastics

White Pigeon Schools