Burr OAK Tool's wide product range enables us to provide coil making and tube processing solutions to the largest mass production facilities and to the smallest specialty shops.
Our focus includes improving delivery times on all product lines so you can rely on Burr OAK dependability when you need it. Burr OAK's heat transfer and coil making line of machines stamp fins, create hairpins, expand tubing and form coils, while Burr OAK's tube processing machines produce quality bends, consistent angles, and straight tubes when required, at high production rates.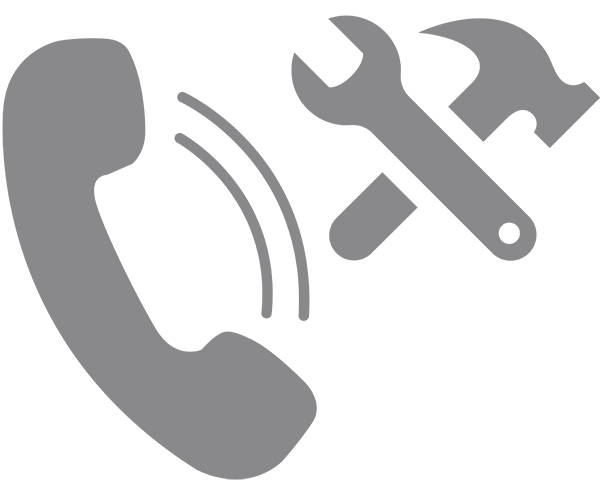 OAK Service Technicians and Engineers are industry experts and possess unparalleled knowledge of our machines. From routine maintenance to intensive repairs and rebuilds, OAK Service can provide the experience and expertise necessary to achieve and maintain optimal equipment operations.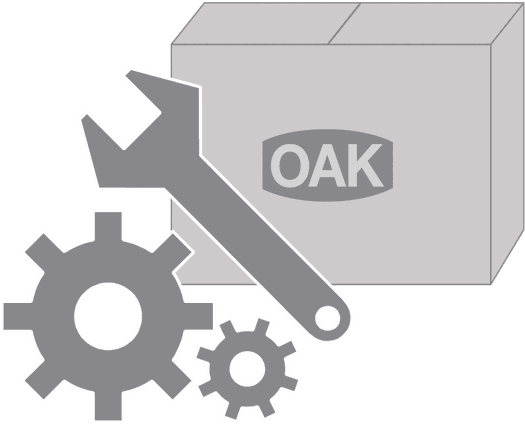 Machine downtime due to part failure can cause expansive production interruption. To help customers reduce the impact of downtime due to maintenance and problems, OAK Parts offers a full line of replacement parts for all OAK machines.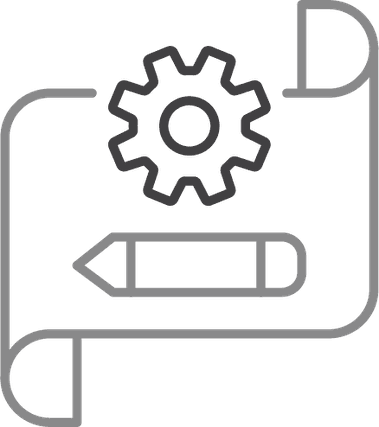 OAK expertise is now available in the form of comprehensive digital whitepapers focused on the industry themes and technologies set forth in our seminars and webinars. Select learn more to explore OAK's industry knowledge on a wide range of subjects.
---
Maximize Your Profits
(Coming Soon)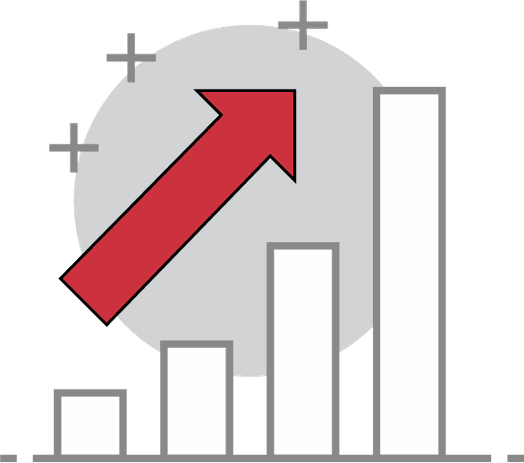 Determine Your Cost Per Hairpin Produced By The Triumph


This calculator is designed to allow you to better determine your cost per hairpin produced based on some important production inputs. By entering details about your production environment, schedule and workload, you can compare your cost per hairpin produced by Burr OAK Tool's Triumph Hairpin Bender to that of two competing hairpin benders.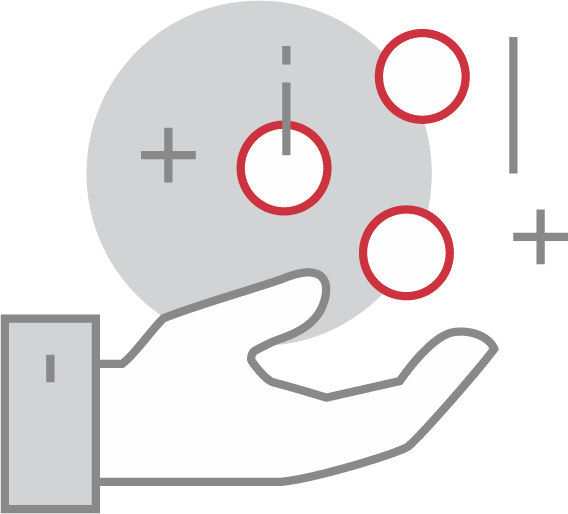 Phoenix Cost Savings Calculator




This calculator is designed to allow you to better determine the return on investment (ROI) of the OAK Phoenix Expander compared to your current expander. By providing details about your production environment, you can estimate the cost savings on OAK Phoenix Expander could produce for your company.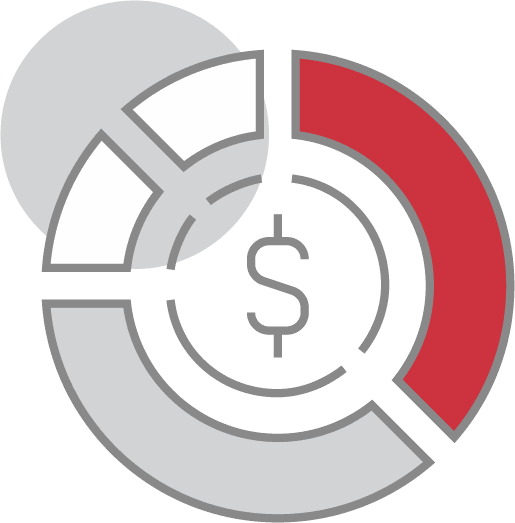 Identify your Financial Requirements With A Budgetary Estimate


You have explored the value proposition of OAK equipment, now identify the investment requirements online with our budgetary estimate.