About Us

Global Experience. Local Solutions.

The industry's most experienced resource for comprehensive support, continuous innovation, and unrivaled leadership.

For over 75 years Burr OAK Tool Inc. has delivered machines, tools, and expertise to the world's heat exchange manufacturers and tube processing industries. Heat exchangers are an integral part of air conditioning, heating, refrigeration, and air handling units. Plumbing, appliance, automotive, and tube component producers use OAK tube processing machinery and tooling. Burr OAK Tool Inc. designs and produces high quality fin dies, fin lines, tube expanders, tube cutoff machines, tube bending equipment, and coil forming units for companies in more than 75 countries. We guarantee that our machines are finished, thoroughly tested, and most importantly, will function properly upon installation in your factory and throughout its production history.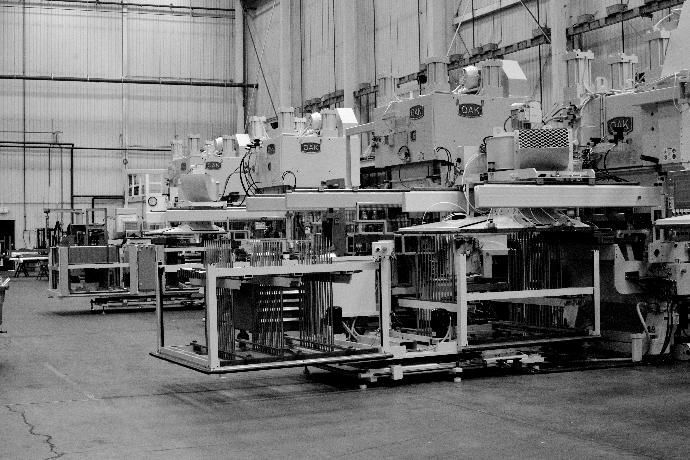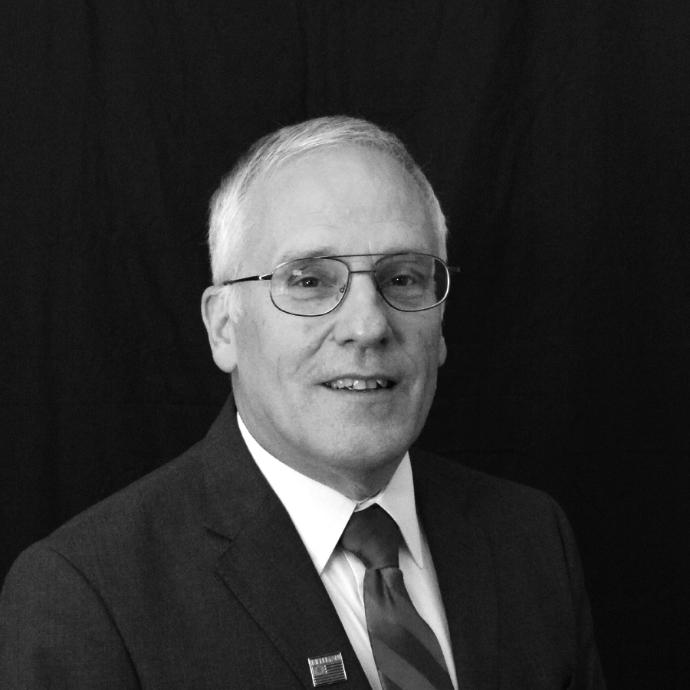 Newell Franks II,
C.E.O. & Chairman

Newell A. Franks II is the chairman and CEO at Burr OAK Tool. Newell is a third-generation family member at the company and has learned and moved through various roles during the past 48+ years. He has traveled extensively and knows not only the machines produced by OAK, but also thoroughly and intimately understands the manufacturing process. His ability to recognize and foresee economic trends is critical in our long-term planning.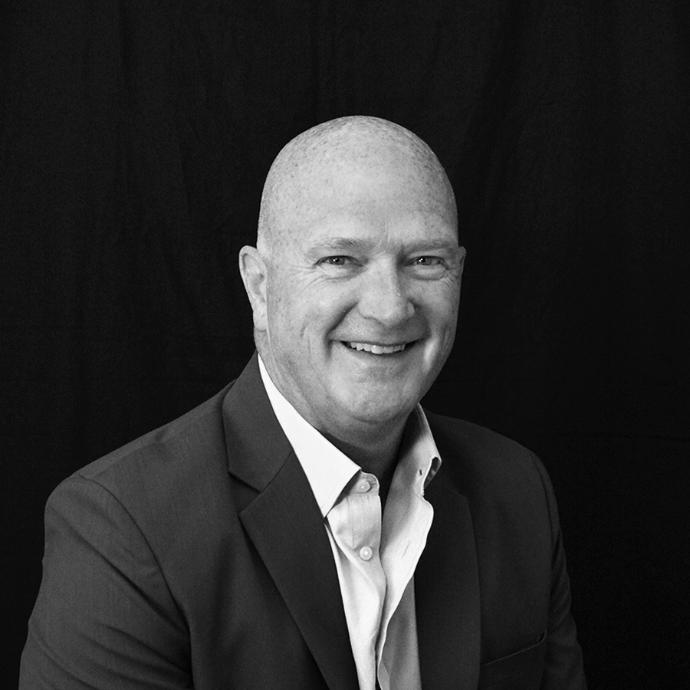 Brian McConnell,
President
Brian McConnell is the president and chief operating officer at Burr OAK Tool. Brian has been at OAK for 35 years and has traveled the world many times over visiting customers and opening doors. Brian's knowledge of OAK machines and processes are truly second to none, and his impact on the culture internally and on relationships externally is significant. We look forward to many more years of leadership and influence!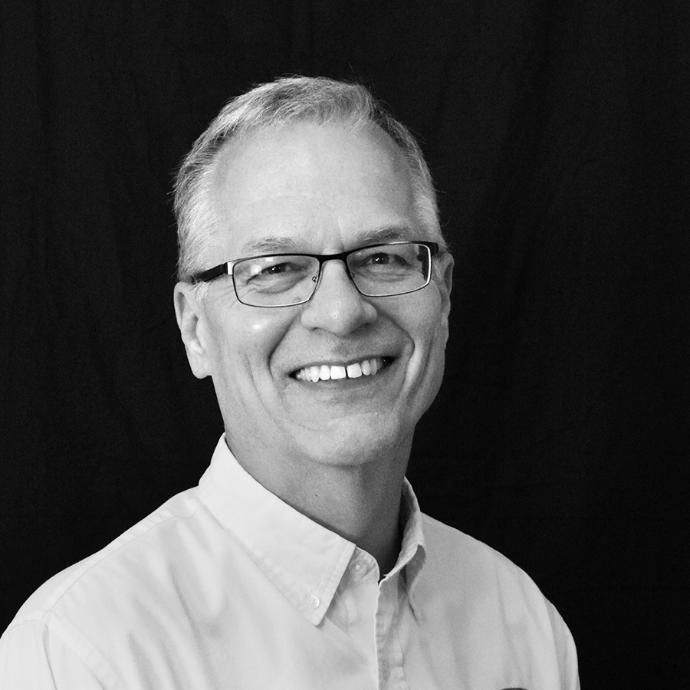 Tim A. Doot,
Vice President

Tim A. Doot is a vice president at Burr OAK Tool with primary responsibility for talent development. His background during the almost 15 years at OAK includes international business development, marketing, and sales in addition to the current focus.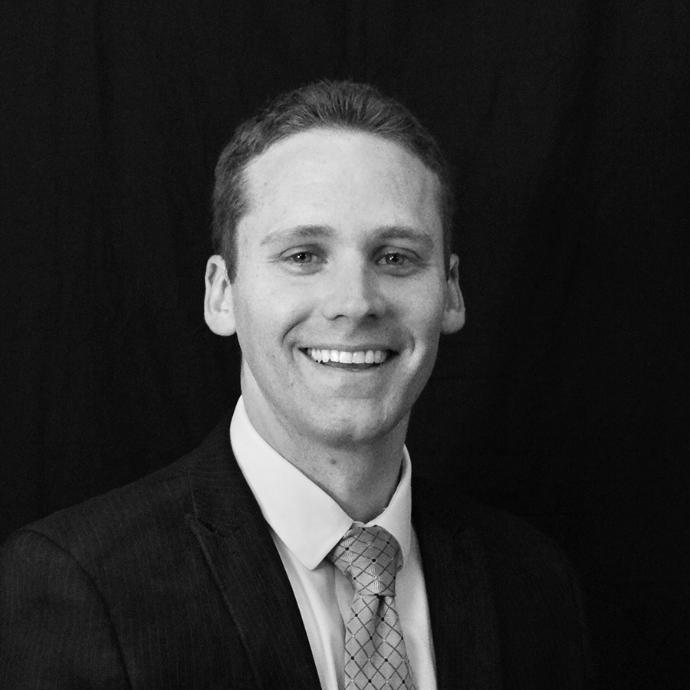 Jason Halling,
Vice President of Business Development

Jason Halling brings significant and varied experience to his role as Vice President of Finance and Business Operations. He effectively worked with sales, marketing, and business development over the past several years and recently accepted responsibility for finance and IT as well. Jason's vision and ability to bring together seemingly disparate elements into cohesive and successful processes will enable Burr OAK Tool to be agile and flexible to meet market demands.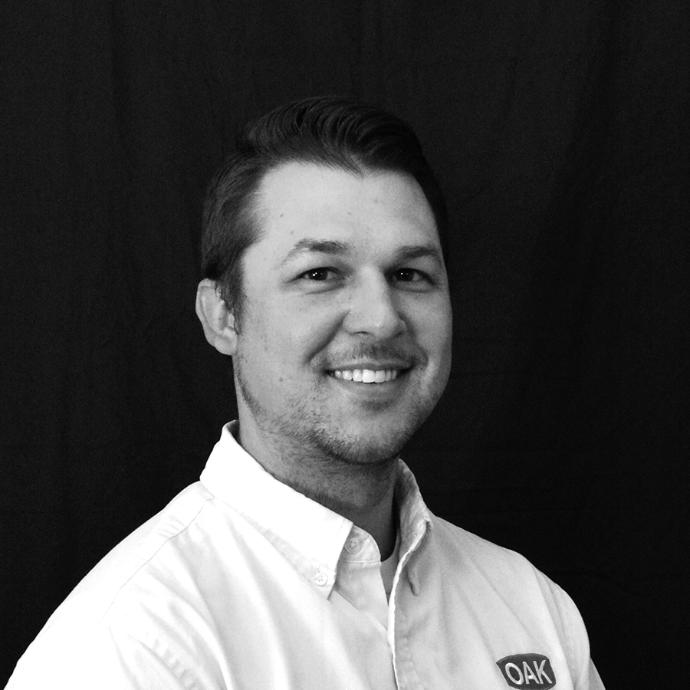 Tim W. Doot,
Vice President of Assembly

Tim W. Doot is the new Vice President of Assembly at Burr OAK Tool. After arriving almost 4 years ago Tim helped establish a new quality program, worked for a period with IT and production scheduling, and transitioned to leading the OAK machine assembly teams. His role moving forward includes responsibility for assembly, project management, quality and supply chain oversight and will involve value stream development, implementation, and guidance.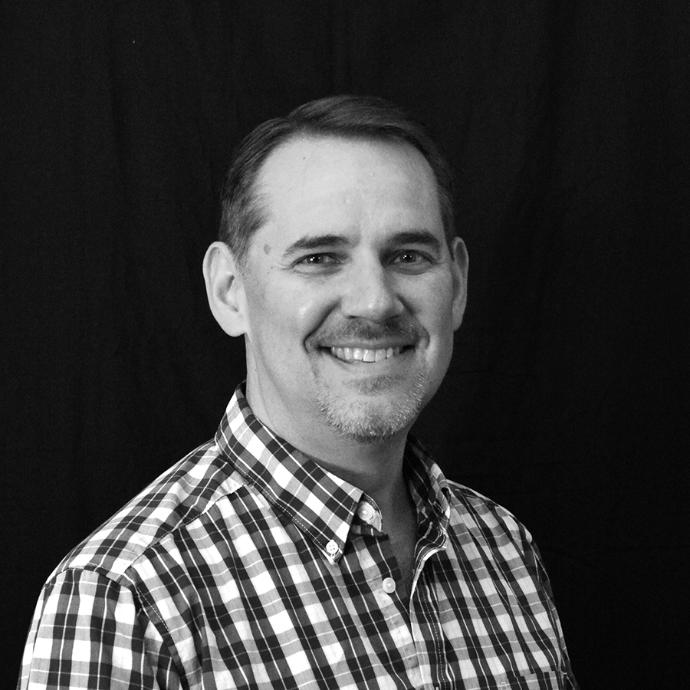 Sean Peterson,
Vice President of Engineering

Sean Peterson is the Vice President of Engineering at Burr OAK Tool. Sean has been a leader in the engineering group for close to 20 years where he has established processes to improve project collaboration, developed a framework for product development and completion, and provided a renewed focus on talent development.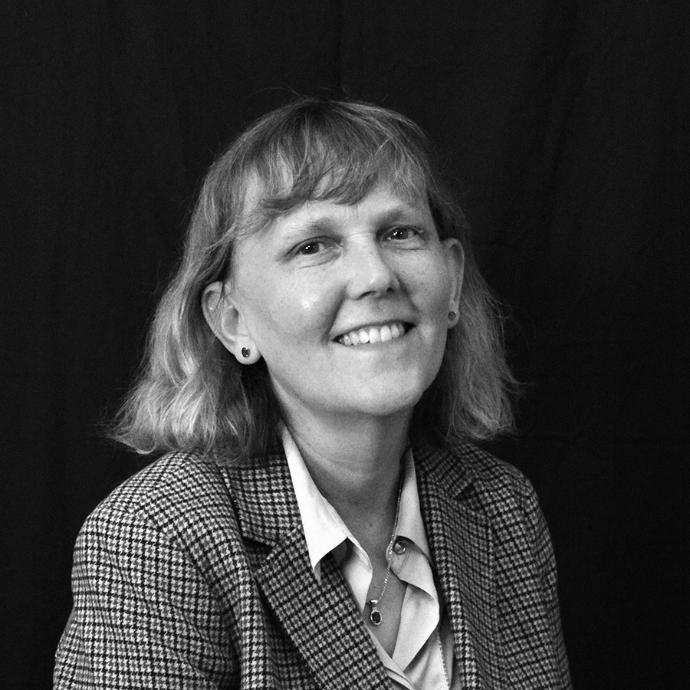 Debbie Gorski,
C.F.O.

Debbie Gorski is the CFO at Burr OAK Tool. She has been with the company for almost 15 years and has brought structure and discipline to the accounting and finance team and continues to influence for positive change throughout the company. Her insights regarding potential impacts of important decisions on the overall company are essential.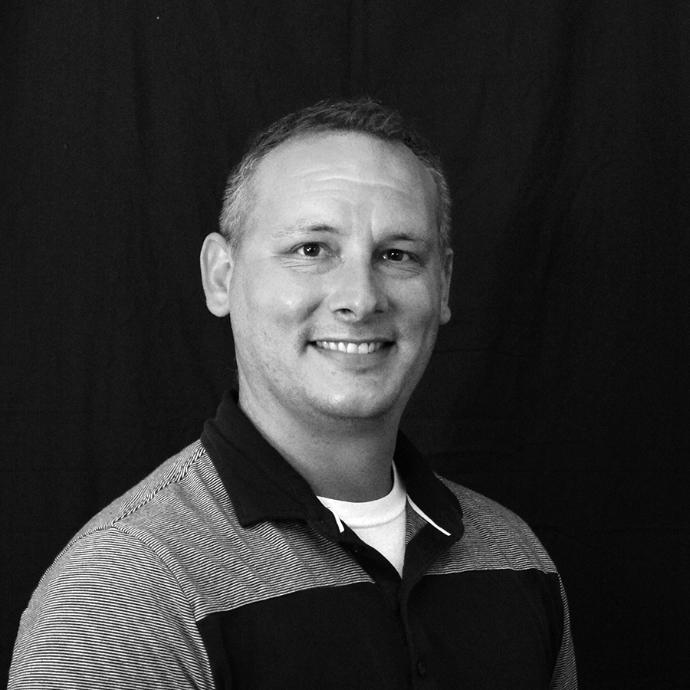 Josh Schwartz,
Vice President of Manufacturing

Joshua Schwartz is the new Vice President of Manufacturing at Burr OAK Tool and brings broad experience to his new assignment and role. He has worked with the RPO value stream, sustaining engineering and production control, and implementing forward scheduling into our system. His role moving forward will include manufacturing, production control, and assisting with mentoring manufacturing engineers at Burr OAK Tool.

Burr OAK Tool Inc. was established in 1944 in Burr OAK, Michigan, U.S.A. It was founded by a small group of men who had a vision to provide tools, dies, and fixtures to local companies. Burr OAK has remained family owned for three generations and retains the same roots and values instituted by Newell A. Franks, one of the original founders.
For 70 years, Burr OAK Tool has provided machines, tools and expertise to the heat transfer and tube processing industries, World-class facilities house the manufacturing and assembly operations and our dedicated employees settle for nothing less than excellence.
Our goal is to provide safe, accurate, and cost-effective solutions to your specific production requirements.
"As we look at the past, and try to figure out what to do in the future, it becomes a little perplexing due to the fact that the good old U.S. has really priced itself right out of the marketplace. We are certainly going to have to build a better mousetrap and sell it at a lower price, and this will certainly not be easy. " - Newell A. Franks I
A Handwritten History by Founder Newell A. Franks I

The Beginnings

Back in the days when World War II was coming to an end...a few individuals began to talk about a venture in the area of tools, dies, and gauges...We finally decided that we would have a go at starting a business, but when we reached "D Day" we discovered a shortage of money. The bank decided we were a poor risk and apologetically told us that we probably out to go in some other direction. We called up another bank who was glad to loan us the money.
Our next problem was to acquire a building that would be suitable...there was an empty store building in Burr OAK on Main Street, and the rent was reasonable.
Early in October 1944 we had things pretty well organized and we needed a name...after due consideration, we decided on Burr OAK Tool and Gauge Company...we were granted a charter on October 20, 1944 by the Michigan Corporation and Securities Commission...we were off and running.
Growth

The first real job that we had was for an outfit in Hillsdale, Michigan...we were sorely handicapped by a lack of equipment, but a reasonable amount of imagination made it possible to finish the project.
We began shortly after the end of 1947 to have demands for larger items with a trend toward some special machinery which put us on the lookout for a larger building...
...By this point we had begun to be known somewhat in the industry where heat transfer products were concerned, and it was not long until with efforts of sales, along with the rest of us, we began to be reasonably well respected, particularly where condenser and evaporator coils were concerned. This condition made it necessary for us to again build on extra facilities, particularly of a higher nature so that we could accommodate tall machinery...
In the next few years we built on more additions and employed more people and consequently were able to do larger and more complicated jobs.
We finally decided to embark upon building fin dies for aluminum finned condenser and evaporator coils. We shortly elected to build our own presses and started what was to be known as OAK Products.

---
Markets We Serve
Providing Solutions for a Wide Range of Markets