The industry's most experienced resource for comprehensive support, continuous innovation, and unrivaled leadership.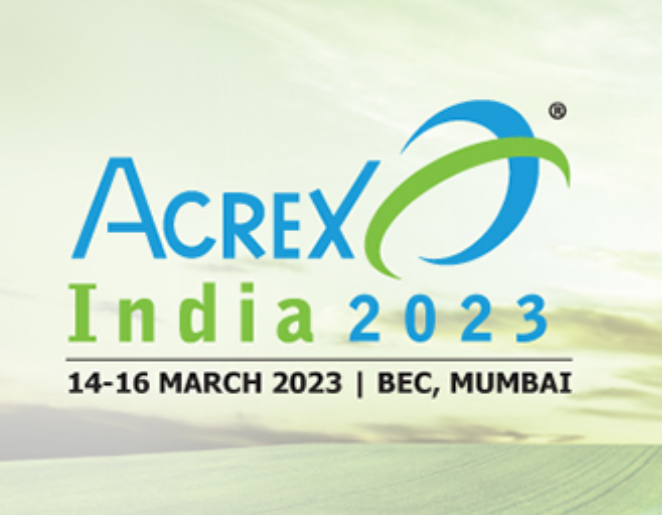 ACREX INDIA 2023

Burr OAK Tool representatives will be attending the 2023 ACREX INDIA trade show March 14 through 16 at the Bombay Exhibition Centre in Mumbai. Located at the OAK India Private Ltd. booth A-03, representatives from Burr OAK Tool and partner OAK India will be available for discussions about production solutions for the heat exchanger manufacturing industry.

For more information on the ACREX INDIA, South Asia's largest exhibition on air conditioning, heating, ventilation and intelligent building, visit acrex.in .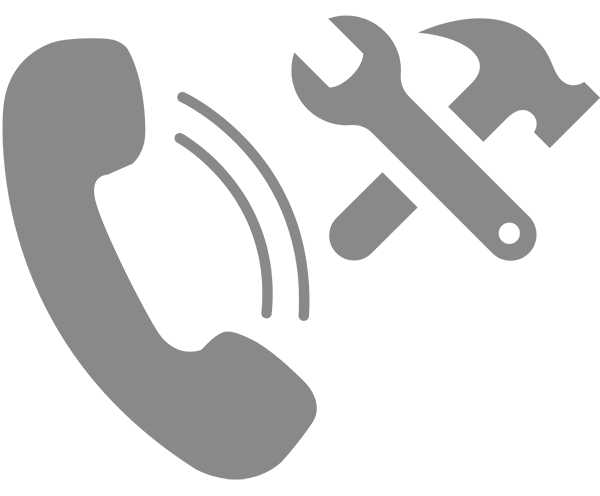 Notice Concerning OAK Service Rates

Burr OAK Tool has updated its service charges, now including remote/virtual support. These new rates are effective as of January 15, 2023.

Visit our Service page to view the service and installation charges document or contact our Service Team for more information.

Celebrating 75 Years of Excellence in Quality and Service
For 75 years Burr OAK Tool Inc. has delivered machines, tools, and expertise to the world's heat exchange manufacturers and tube processing industries. Heat exchangers are an integral part of air conditioning, heating, and air handling units. Plumbing, appliance, automotive, and tube component producers use OAK tube processing machinery and tooling. Burr OAK Tool Inc. designs and produces high quality fin dies, fin lines, tube expander, tube cutoff machines, tube bending equipment, and coil forming units for companies in more than 75 countries. We guarantee that our machines are finished, thoroughly tested, and most importantly, will function properly upon installation in your factory and throughout its production history.
OAK's Latest Product
---
The Katana Chipless Return Bender by Burr OAK Tool Inc. is fast, clean, and elegant. Advantages of the Katana include servo controls, quicker tooling changes and improved throughput. The cut is neat, clean and chipless. No saw cut means no chips which delivers a significant reduction in scrap and cleaning compared to previous OAK return benders. The cutting-edge Katana is a simple and ingenious solution which mirrors Burr OAK Tool's high-quality standards and industry leading innovations.
OAK Virtual Service

---
Virtual service in the form of video communication. OAK customers are now able to continue to work together with Burr OAK Tool field service technicians from a distance through live video sessions or recorded video troubleshooting and instructions.