Assistance Anywhere In The World
OAK Virtual Services
Burr OAK Tool Inc. is devoted to assisting customer all around the world in their service needs.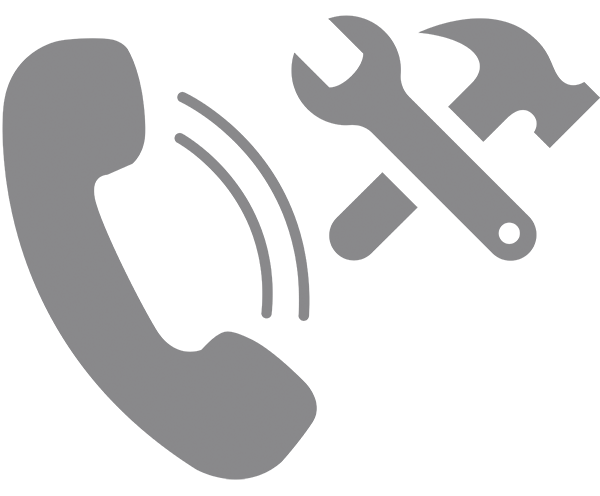 We are proud to announce our new OAK Virtual Services. Burr OAK Tool Inc. will now provide OAK Virtual Services in the form of video communication. OAK customers will be able to continue to work together with Burr OAK Tool Inc. field technicians from a distance through live video sessions or recorded video troubleshooting and instructions.

---
Virtual services offered at a reduced rate of $90/hr.
Services include: machine installations, troubleshooting, operator training and pre-recorded service videos.

For a limited time, all customers who take advantage of OAK's Virtual Services will receive a 2% discount on their replacement parts purchase orders. All replacement parts ordered as a result of your virtual service appointments will receive a 2% discount. Discount does not apply to expedite or shipping fees.
Contact your OAK service team for more details and schedule a virtual service visit.