Digital White Papers
Comprehensive digital white papers focused on the industry themes and technologies

OAK expertise is now available in the form of comprehensive digital white papers focused on the industry themes and technologies set forth in our seminars and webinars. Select a topic below to explore OAK's industry knowledge on a wide range of subjects.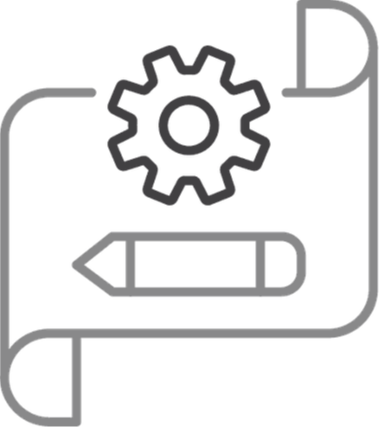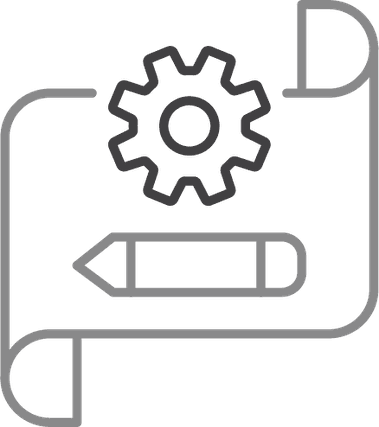 A study of the heat transfer between micro-channel coils and 5mm coils was performed. Download the study findings, performance data and flow distribution information.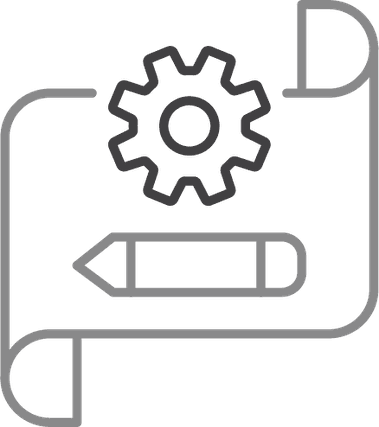 Brian McConnell, President
September 2014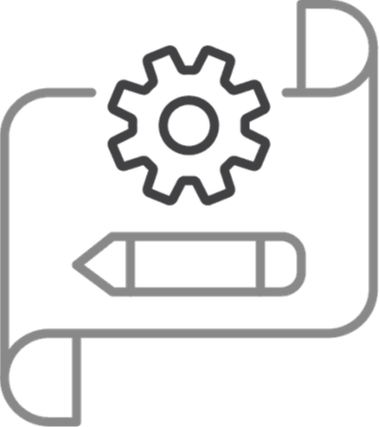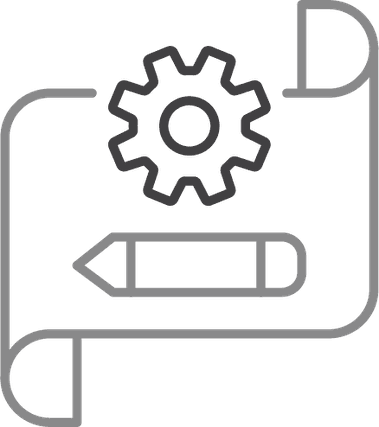 July 10th through14th, Burr OAK Tool attended the 23rd International Compressor Engineering Conference, the 16th International Refrigeration and Air Conditioning Conference, and the 4th International High Performance Buildings Conference at Purdue University's Ray W. Herrick Laboratories.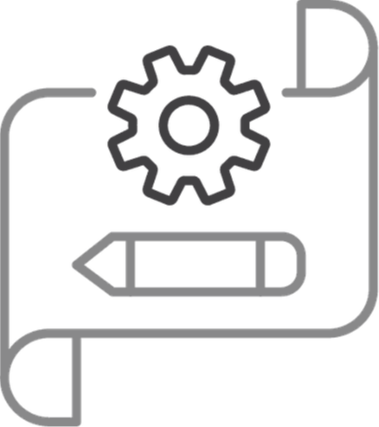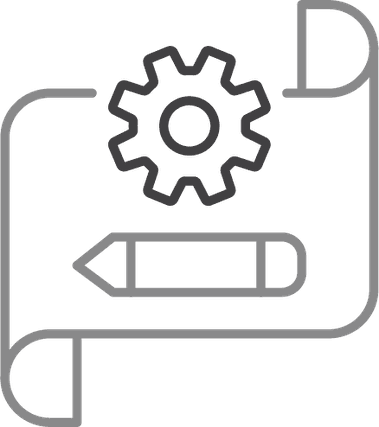 Download Burr OAK Tool's digital white paper to learn more about the risk assessment and risk mitigation of the Phoenix Pressure Expander.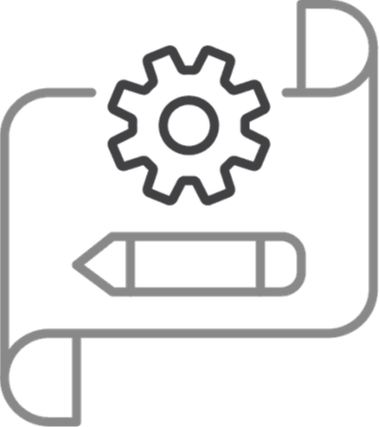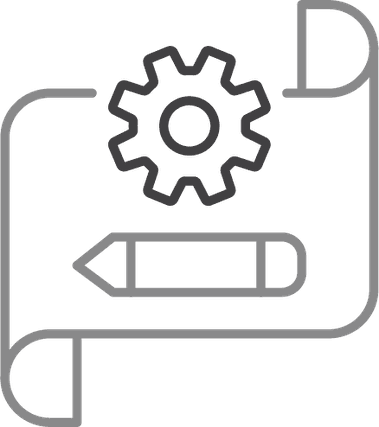 Introduction of new technology for high volume production of Round Tube Plate Fin (RTPF) heat exchangers used extensively within the HVAC industry for condenser, evaporator, and heat pump applications.
The trend for increasingly smaller diameter tubes presents a challenge to conventional processes used in joining these tubes to heat exchanger fins. This white paper addresses these challenges.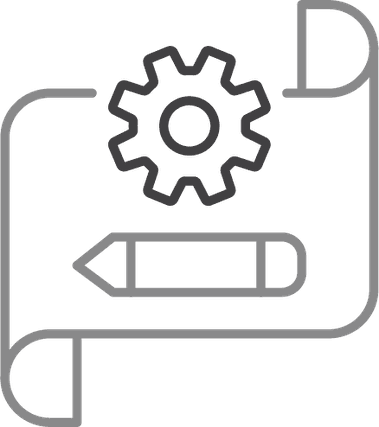 The expectations on your OAK equipment continue to increase, making any downtime more costly to your operations. With growing production requirements, are you taking the necessary actions to ensure these machines run at their optimal performance levels? Ensure your capital investment realizes its full ROI.